The new suspected case follows a scare in Alicante over the weekend. Spain's Health Ministry admitted "at least 10″ Ebola tests have been done since April.
The Basque regional health authority activated the Ebola alert protocol on Monday evening after a middle-aged man from the province of Vizcaya was admitted to the Basurto University Hospital in the city of Bilbao with a fever.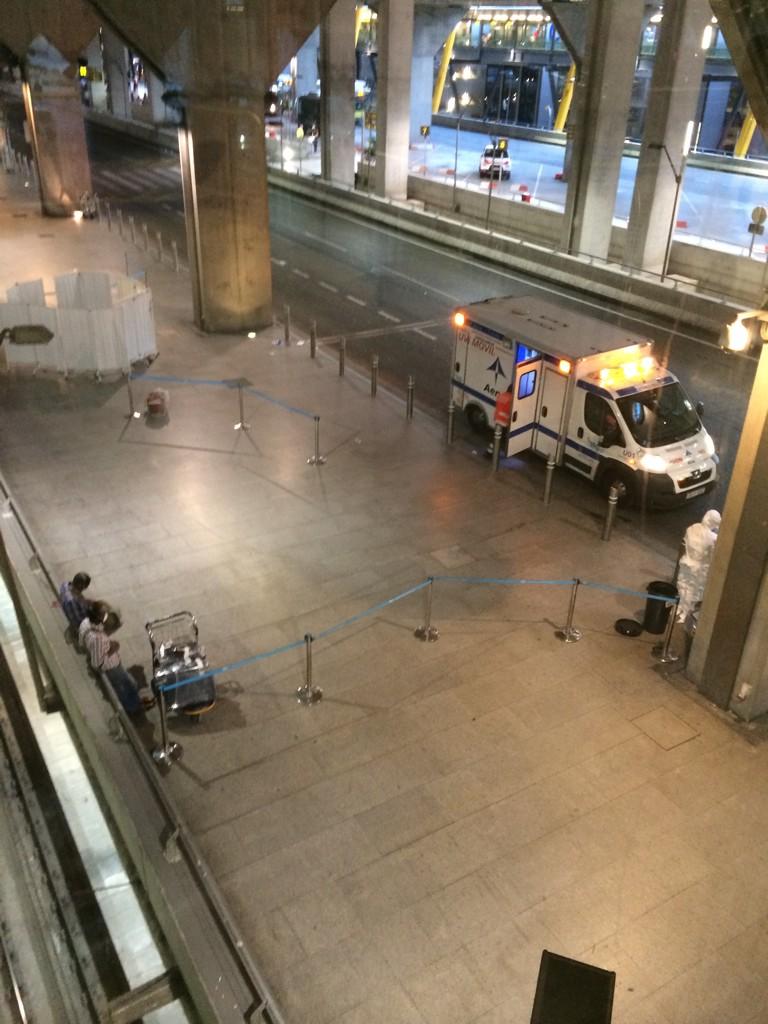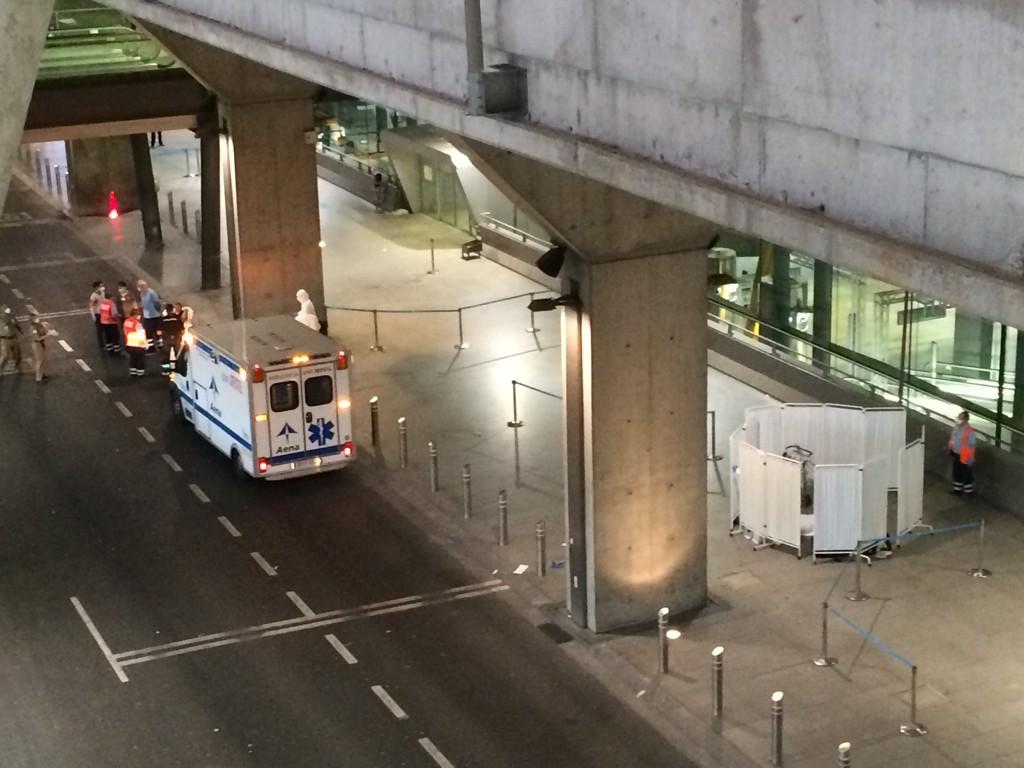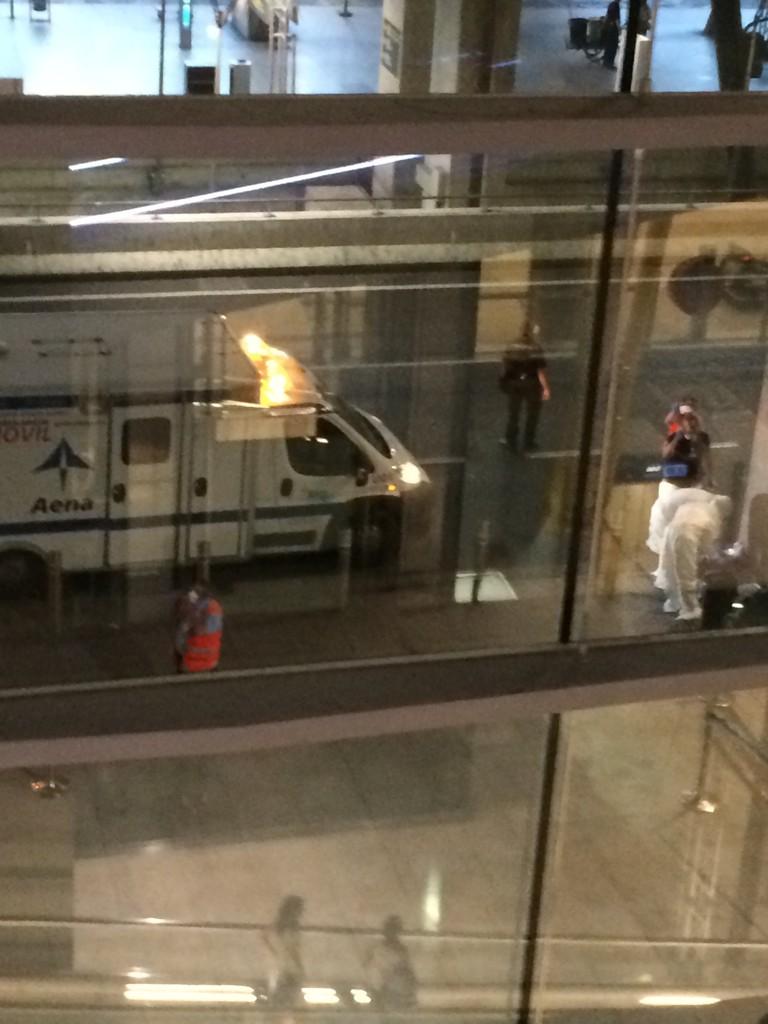 He had recently returned from a business trip to Sierra Leone and is now in isolation after being transferred from Cruces Hospital, where he turned up initially.
Basurto University Hospital is one of two reference hospitals in the Basque Country for treating Ebola cases. A statement issued by the Basque regional health authority, reported in Spanish online newspapers, said the alert protocol had been activated because: "the requirements agreed upon between the Health Ministry, Social Services and regional governments had been met".
"The regional health authority wishes to transmit a MESSAGE
of calm given that there is no justified reason to create any type of alarm", adding that: "given the patient's condition is good, no further statement will be made until the test result is known".
Spokespeople for Basurto University Hospital and the Basque regional health authority were unavailable for further comment this evening.
Bilbao, in northern Spain, is the largest city in the Basque Country, with a population of 352,000 inhabitants
This new case came after regional health authorities in the south-eastern city of Alicante activated the Ebola alert protocol over the weekend after a Nigerian man in his thirties was admitted with ""high fever, physical discomfort, vomiting and bleeding".
The TEST
results came back negative the following day.
The Spanish Health Ministry today confirmed to The Spain Report that "at least 10″ Ebola tests have been carried out in Spain since April, far more than were previously known about.